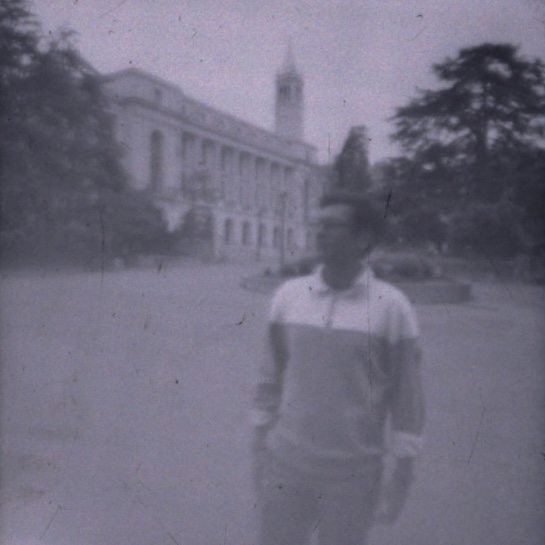 Homemade cameras and original photographs from my 2023 plunge into the world of film photography. From cardboard boxes to modified Kodak Brownies, see how and what I shoot using glass plates, tintypes, cyanotypes, sheets and rolls.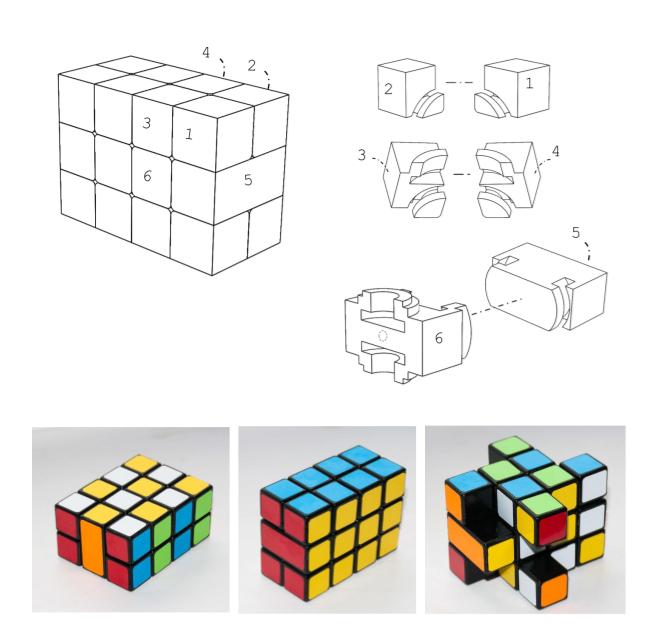 Since 2016, I've been designing and prototyping original mechanical puzzles (similar to Rubik's Cube) using CAD and 3D printing. Around 2020, I started pitching and selling my designs to established toy companies-- see some of my work here.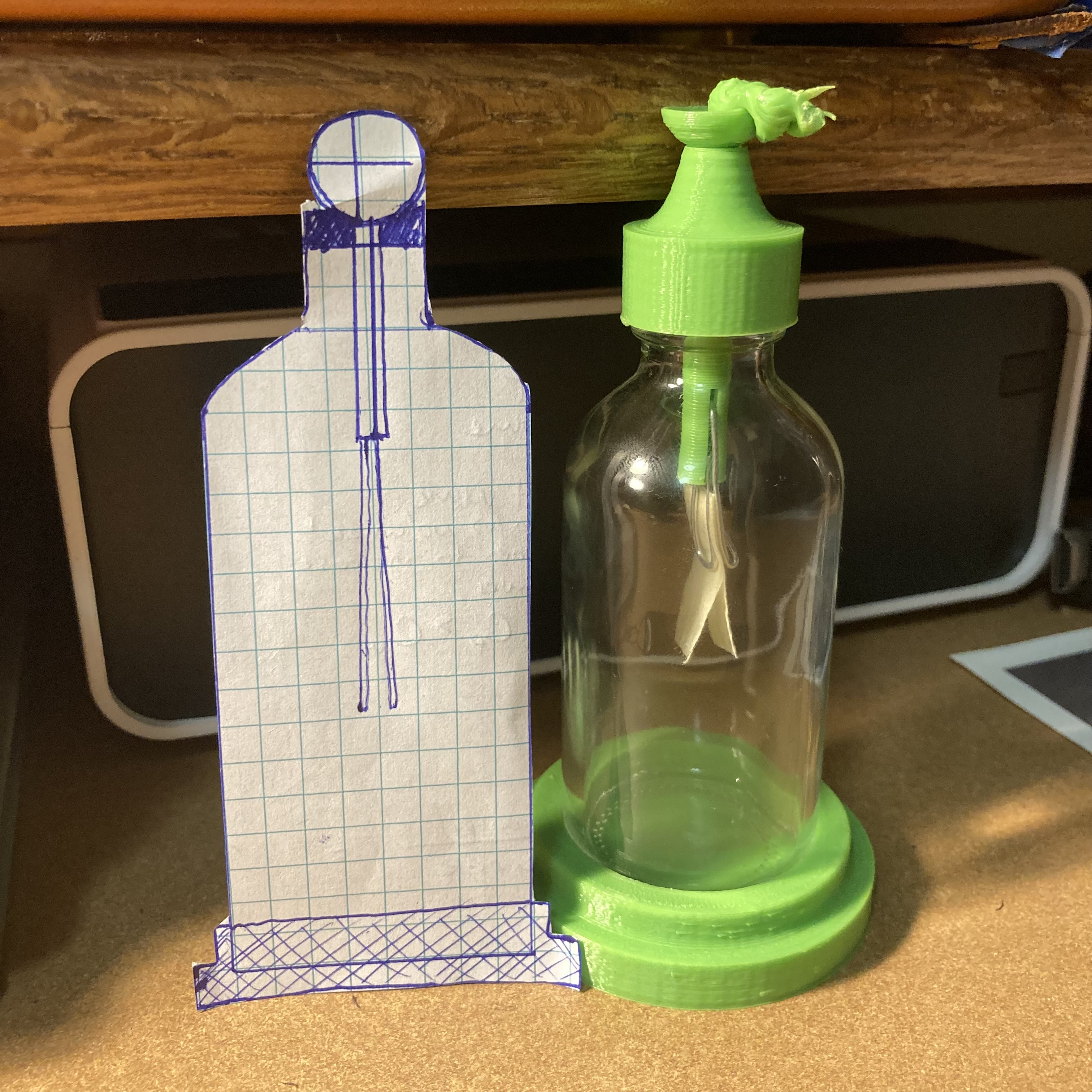 As part of my personal research into the history of physics, I enjoy building my own functional copies of the equipment and instruments used in pivotal scientific experiments and demonstrations. My short term goal is to sell discount kits bundled with free lesson plans for middle- and high-school physics and history classrooms.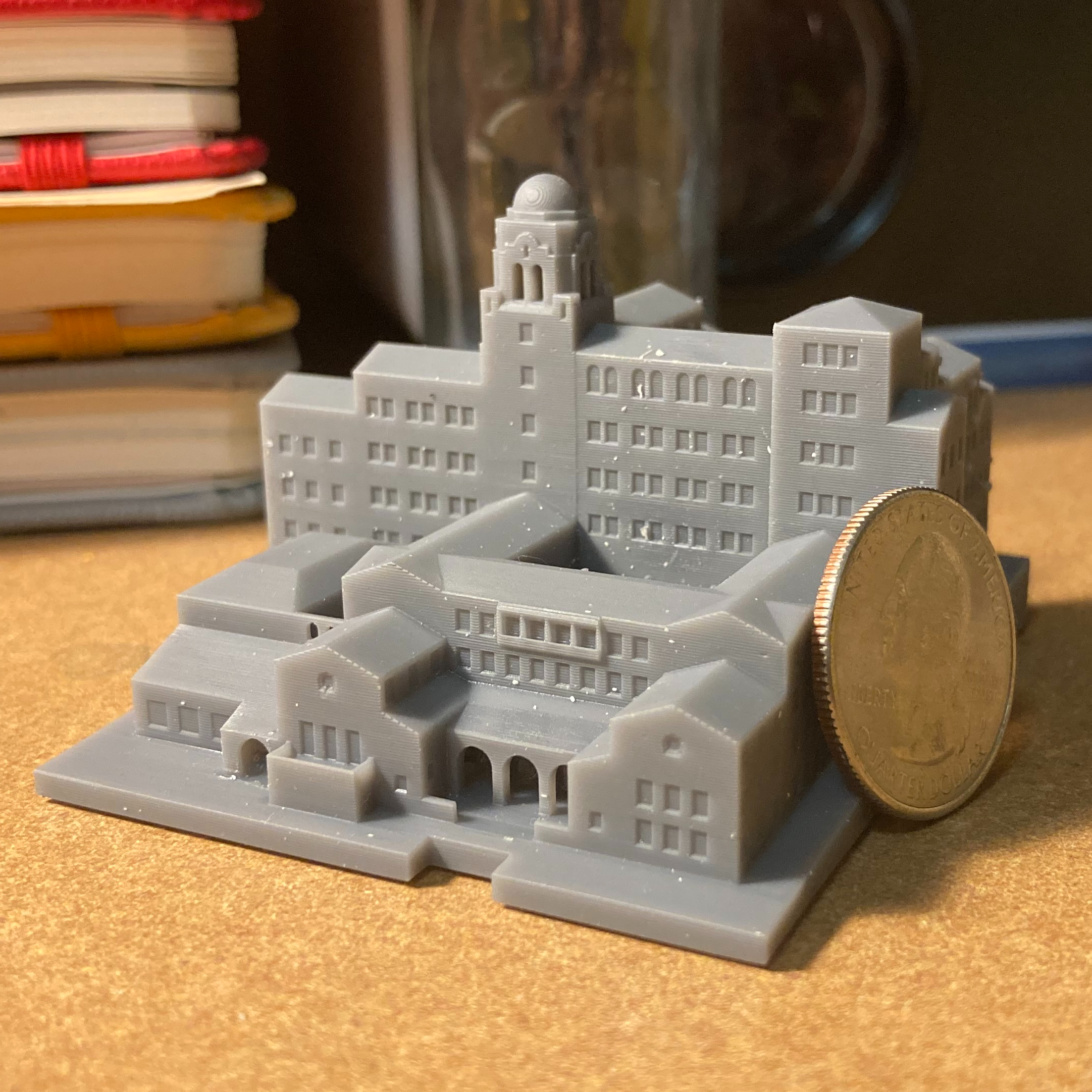 Sometimes I carry out photographic and design studies of buildings that I spend a lot of time in, which usually culminate in 3D printed miniatures. Among the examples included here are my dormitory at UC Berkeley and the Cannon House Office Building in Washington DC.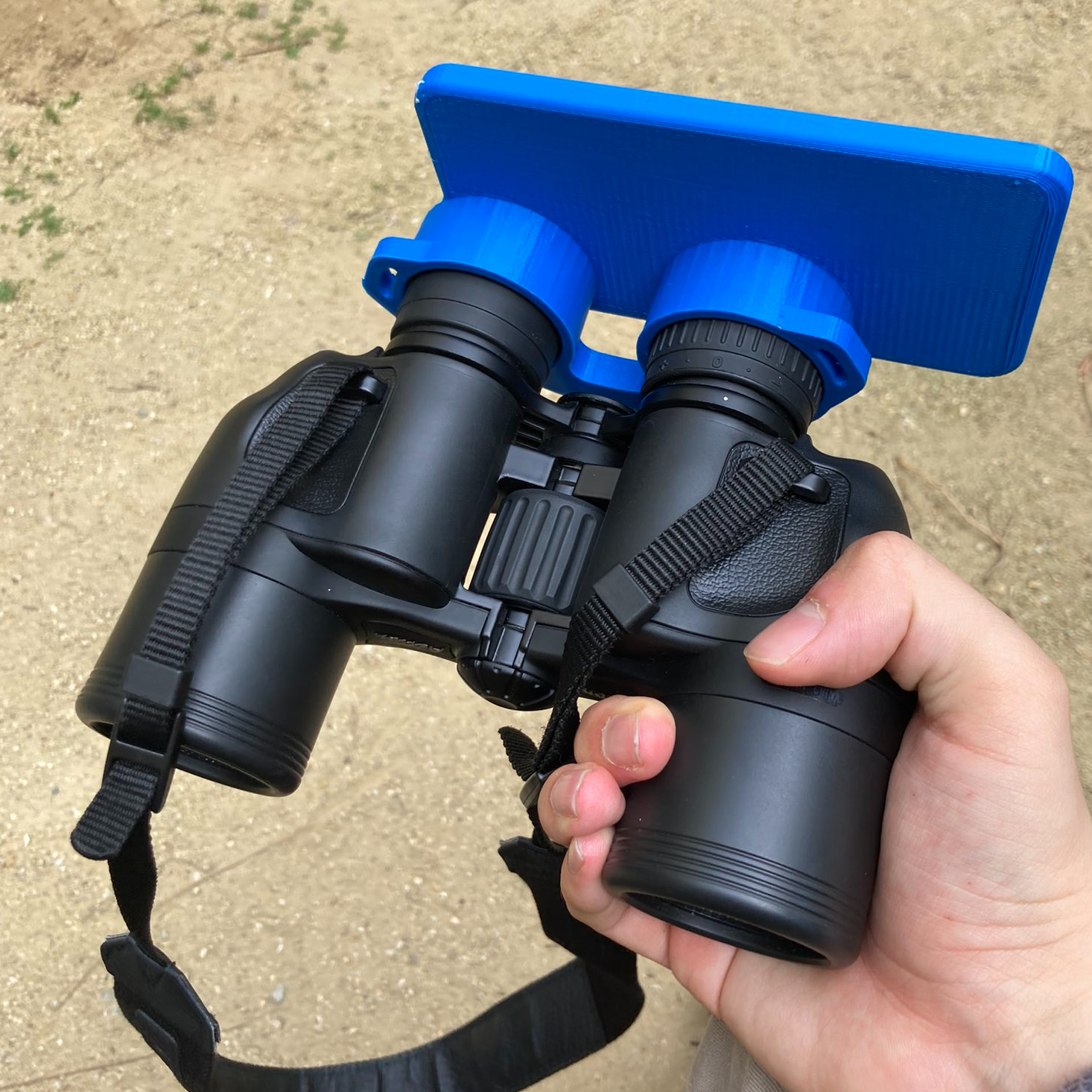 Personal (non-puzzle) design projects that I have no interest in developing further, commercially or otherwise. These projects came to their respective halts at all stages of the design process; they range from sketches to early prototypes to commercially viable products.
I studied mechanical engineering for my first 2.5 years at Berkeley. Eventually I realized I was happier sticking to the low-cost development hardware and "maker" mindset that I first discovered in high school. These personal projects date back to those early days.