ryan beam
home
writing
projects
Hi, my name's Ryan! I'm a freshman at UC Berkeley studying mechanical engineering with minors in journalism and public policy.
In keeping with a long tradition of teenagers inventing things in California garages, I've 3D printed heat shields, fought the spread of fake news online, and tried to make microgravity drop towers obsolete. Along the way, I've picked up awards at state and international science and engineering fairs (CSEF and ISEF, respectively).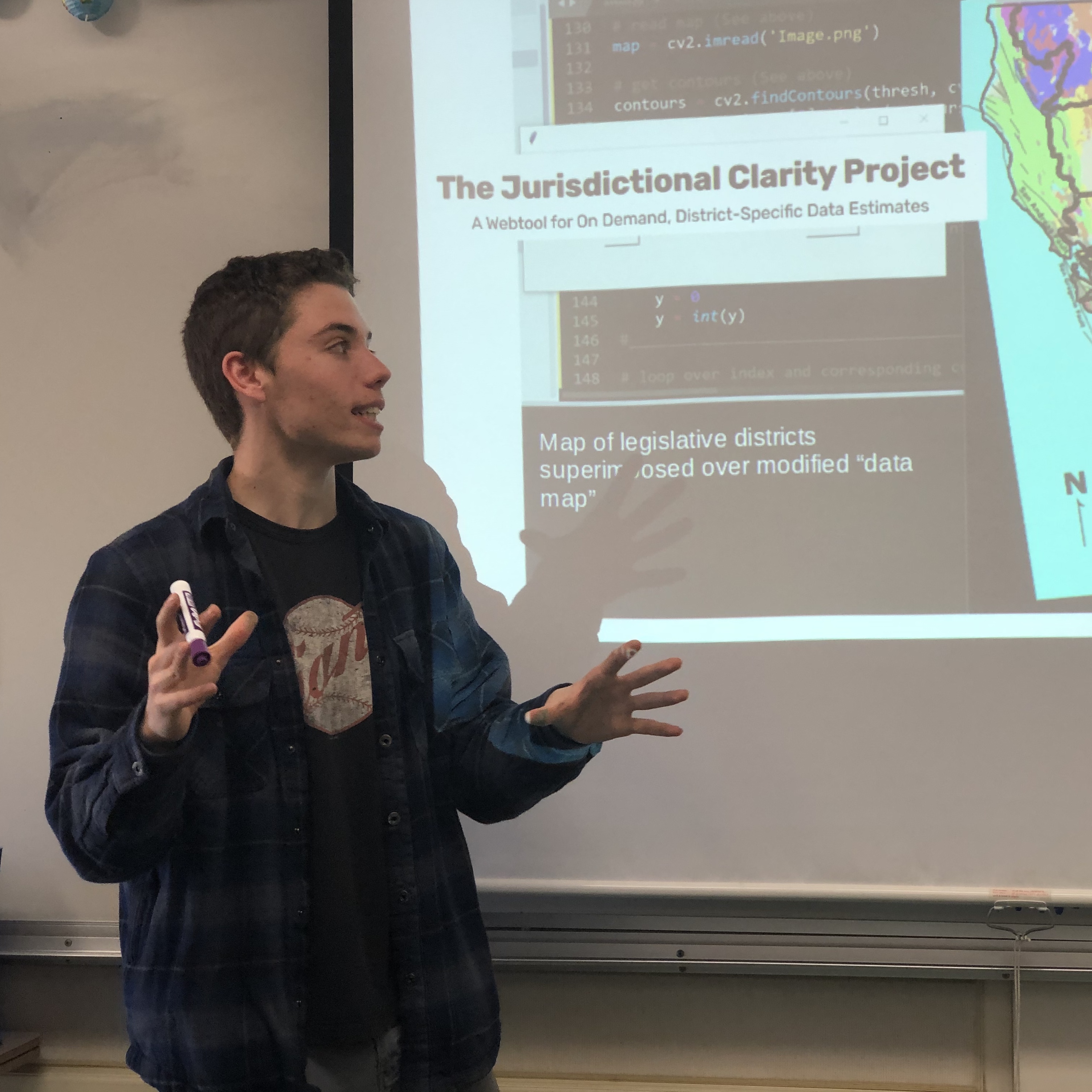 Right now, I'm lobbying for an amendment to California's Constitution; Prop 18 (formerly ACA 4) would allow 17-year-olds to participate in primary elections if we'll be at least 18 by the corresponding general election. In 2019, I published op-eds making the case for the bill (ACA 4) in The Sacramento Bee and the Los Angeles Times, and was later featured in a piece on the issue in The New York Times.
Other projects in various stages of development: a mass-produced mechanical puzzle, a graphic novel, a downhill longboarding club, and a Kennedy march.
Why the website?